Inspirational Peacock Colors ~
Such a pretty color ~
I really like this color mixed with the gray walls
Peacocks are such a pretty bird, I am wondering if that is where

the inspiration came for all these photos.
so, I discovered there are 3 green peacock subspecies

the first one is

the
Java green
The second one is the

Burmese green
and

third is the


Indo-Chinese green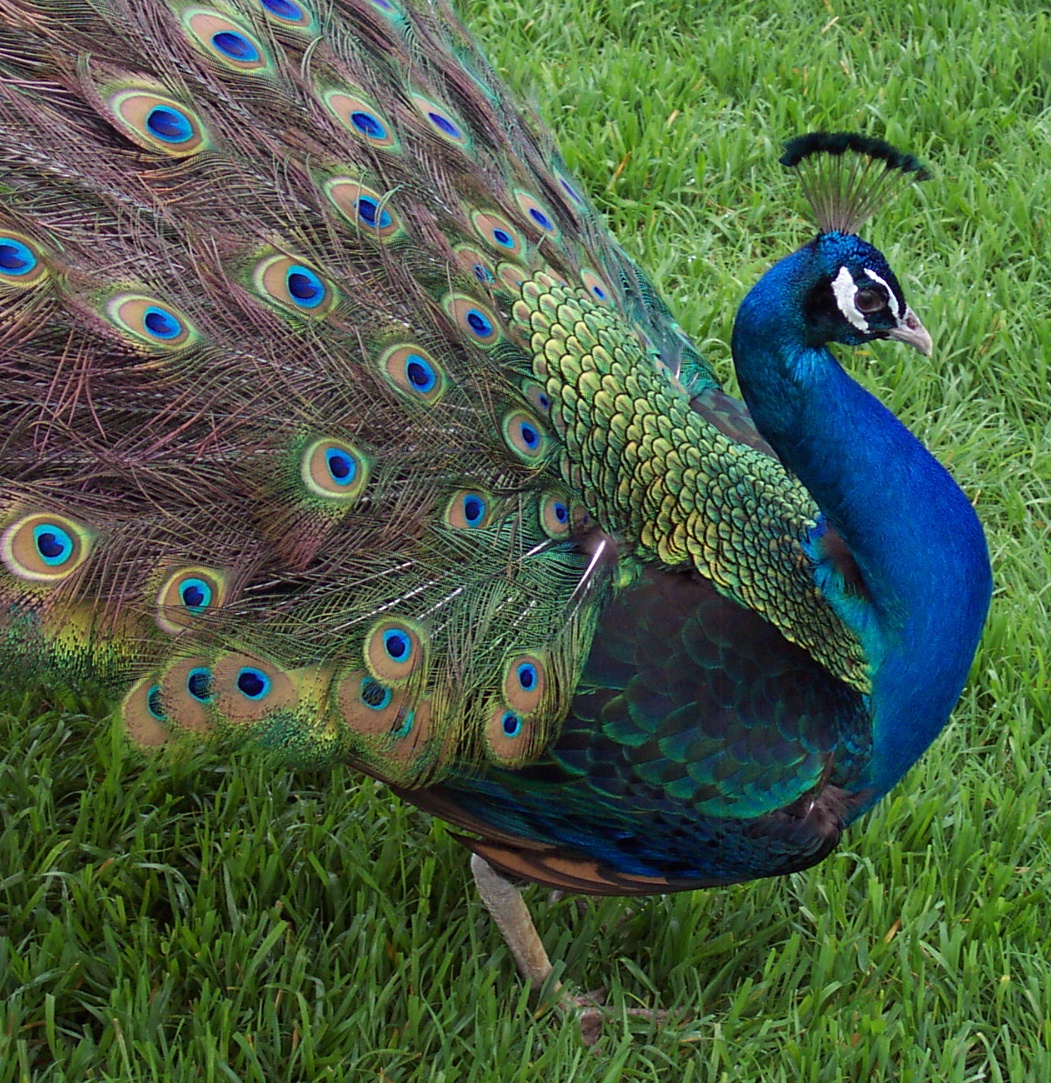 Genesis 1:30
And to all the beasts of the earth and all the
birds in the sky
and all the creatures that move along the ground-
everything that has the breath of life in it-
I give every green plant for food.
And it was so.